How to paint a shiny strawberry
Strawberries might just be the most satisfying subjects to paint! They're perfect for creating unbelievable realism, 3D form, mirror shine and a world of detail.
I can still remember the first strawberry I painted and how delighted I felt as I could see it shining up at me and growing off my paper more and more with every brushstroke. I couldn't believe how well strawberries lend themselves to being painted!
In the years since, I've painted plenty more strawberries, including more recently these giant ones.
Back when I used to teach live workshops, strawberries were a favourite subject for students. They'd get a massive confidence boost from the realistic and shiny results they achieved: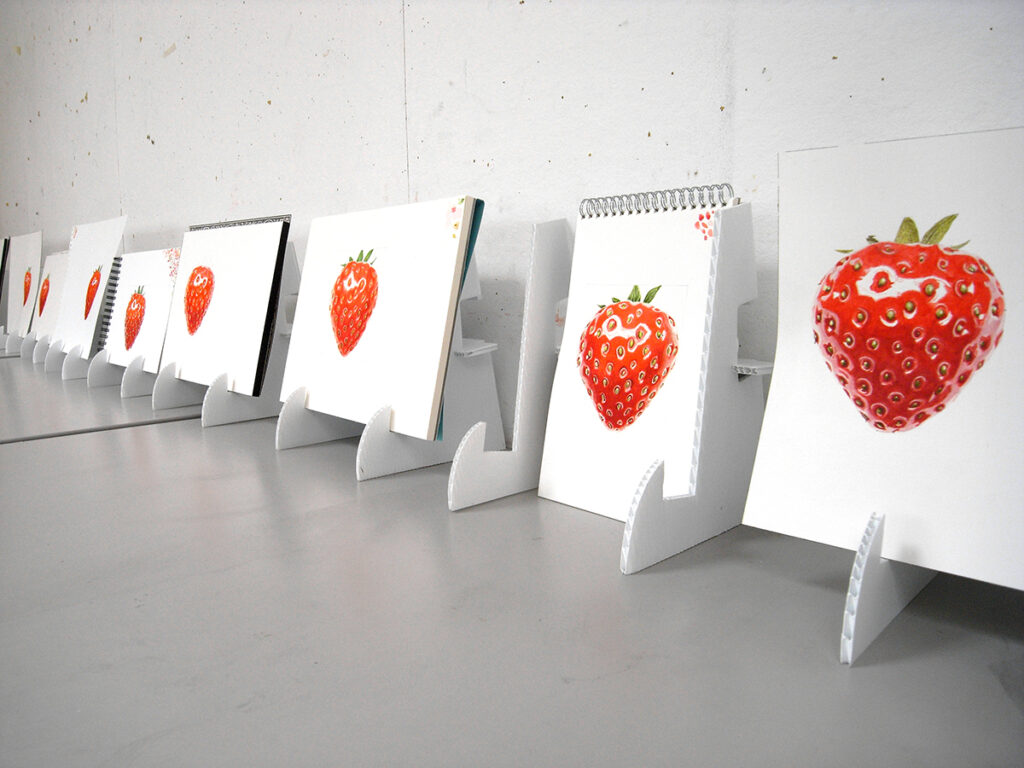 So when I launched Nature Studio in its first iteration in 2014, I just knew we had to have a step-by-step strawberry class. It was one of the first tutorials in the library.
I recently realised that it's been 10 years since I made that class in preparation for the launch.
"The Strawberry" has now been painted over 6,400 times by members taking the full class, and the shorter free mini class has had over 840,000 views.
Take a look at just a few of the member paintings that have been shared: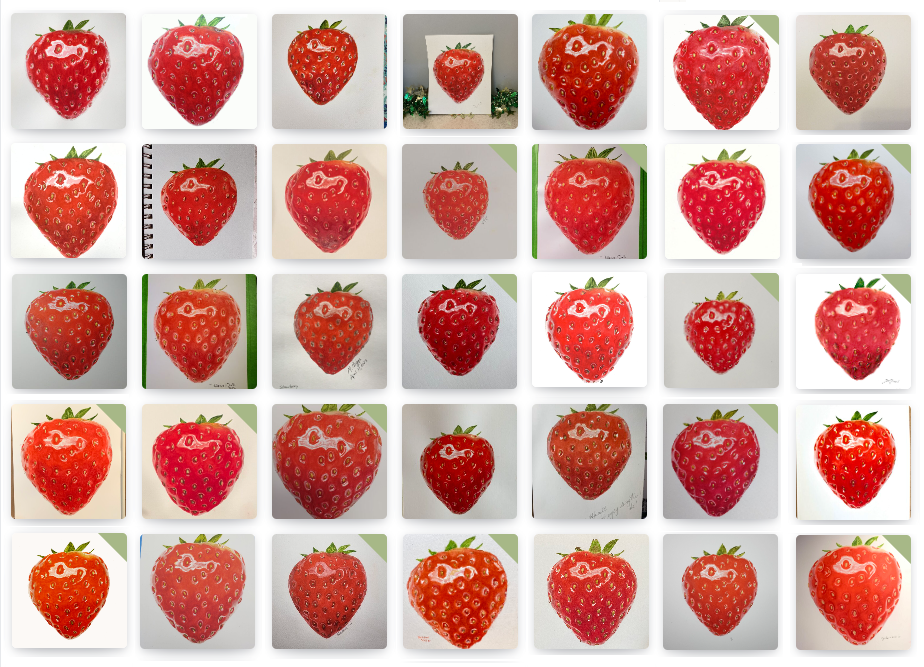 With this being one of my most popular tutorials, and to coincide with my school and community adopting our new name Nature Studio, I decided it's time to freshen up the Strawberry class with new videos.
And to complement the feature length tutorial for members, I've created this free mini class to share with you.
In it, I show you the main stages the painting goes through, and I show you in extra detail how to create those shiny effects.
I really hope this mini class has inspired you to pick up your brush and create your own realistic strawberry watercolor painting.
If this 3D strawberry painting has given you the bug and you just can't get enough of painting shine, I think you'll also enjoy painting these shiny cherries.
If you've enjoyed watching this mini class, I'd love for you to leave a comment. And if you've painted this strawberry before I'd love to hear from you too.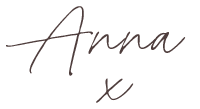 Subscribe to blog updates
The information you provide here will be used only to deliver the email course, along with other relevant updates from me. You can unsubscribe anytime. Click here for our privacy policy.