How to paint a rose flower in watercolour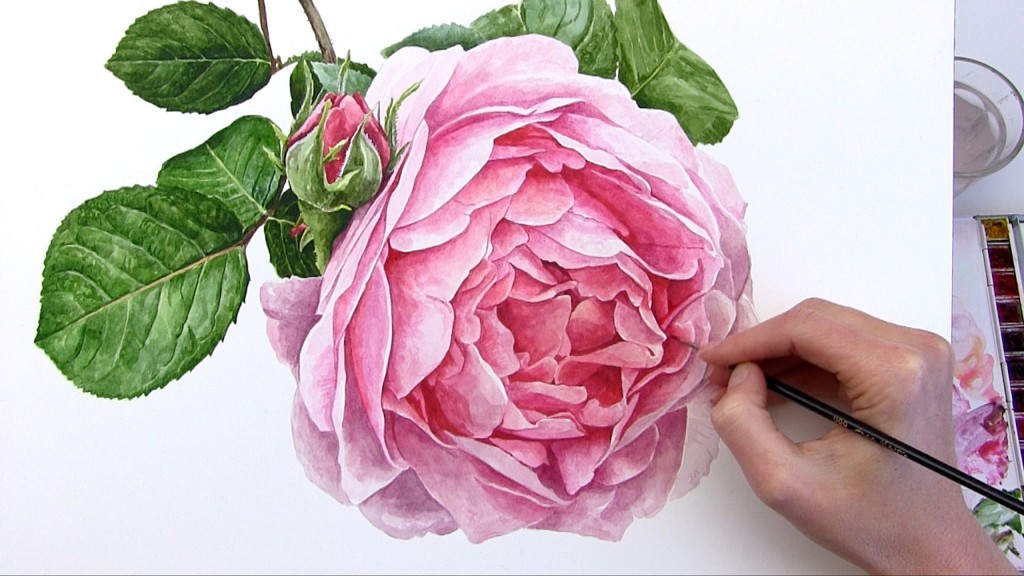 Roses can be daunting to paint!  So many gorgeous petals, it's tricky to know where to start!
In this little tip video I wanted to try to demystify that process for you and show you how I tackle a larger-than-life complicated rose bloom.
I hope it inspires you to tackle a rose this weekend:
I'd love to hear about your own rose painting experiences! Do share them in the comments below.
Happy painting,

Subscribe to blog updates
The information you provide here will be used only to deliver the email course, along with other relevant updates from me. You can unsubscribe anytime. Click here for our privacy policy.