Learn to draw & paint flowers, fruit, & a buzzy bee with
FOUR hour-long classes.
Free Pear Class [Organic]
The information you provide here will be used only to deliver the email course, along with other relevant updates from me. You can unsubscribe anytime. Click here for our privacy policy.
In-depth video instruction for all skill levels
You'll love these 4 free classes to give a spark to your inner artist. They're all suitable for beginners as well as those looking to brush up their skills. You'll be surprised by how thorough the step by step tuition is, and you'll surprise yourself with some great results!
Plus, you'll get a sense of what styles and media light you up the most.
Trusted by thousands of artists...
Find out from Anna how these free classes can kick start your art making: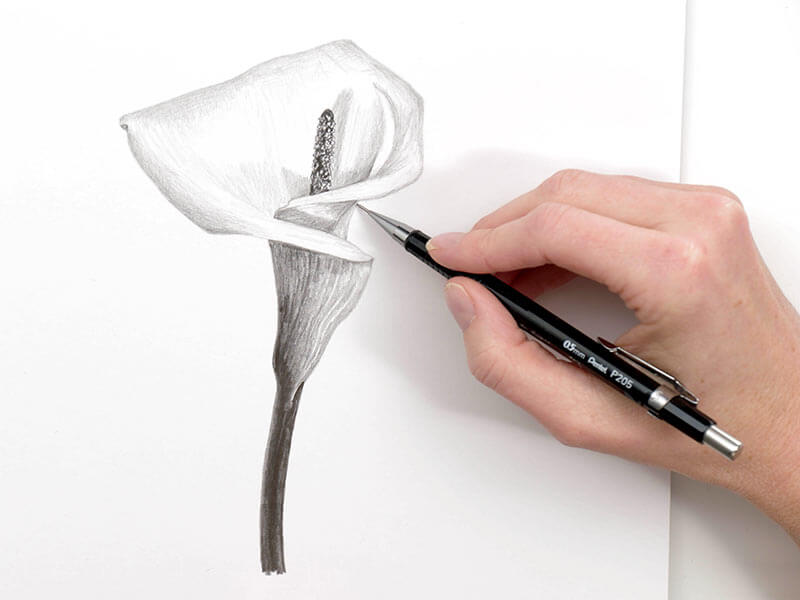 Tonal drawing flower class
If you're aching to start, dive in right now with this Calla Lily drawing. All you'll need is a pencil, some smooth paper and an hour. You'll create a lifelike flower growing off your paper, and in the process experience Anna's 4-step method for creating realistic artwork which also works with watercolour.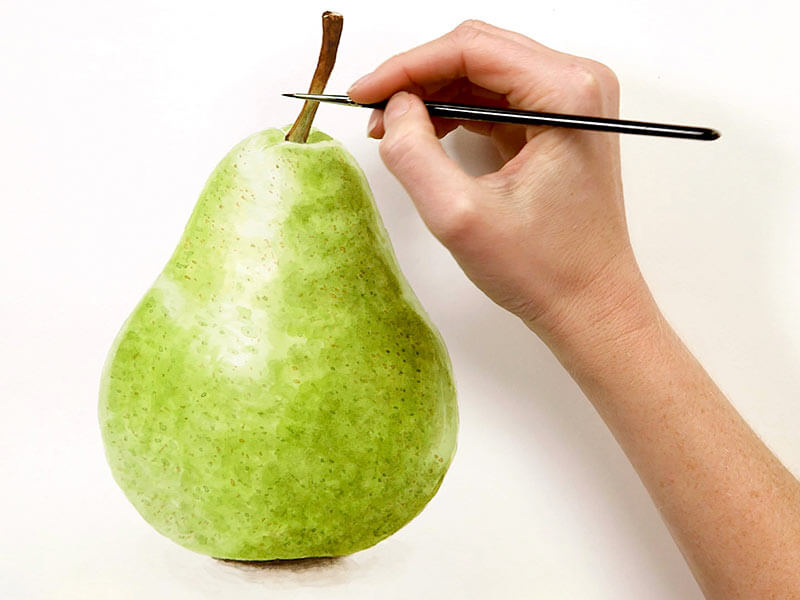 Realistic watercolour Pear class
Prepare to discover that you're a better painter than you think! Using the 4-step watercolour method, you'll paint a luscious, 3D and realistic looking pear. Anna's unique wet-on-dry method teaches you how to achieve the texture, realism, and vibrancy that will make your pear look good enough to eat.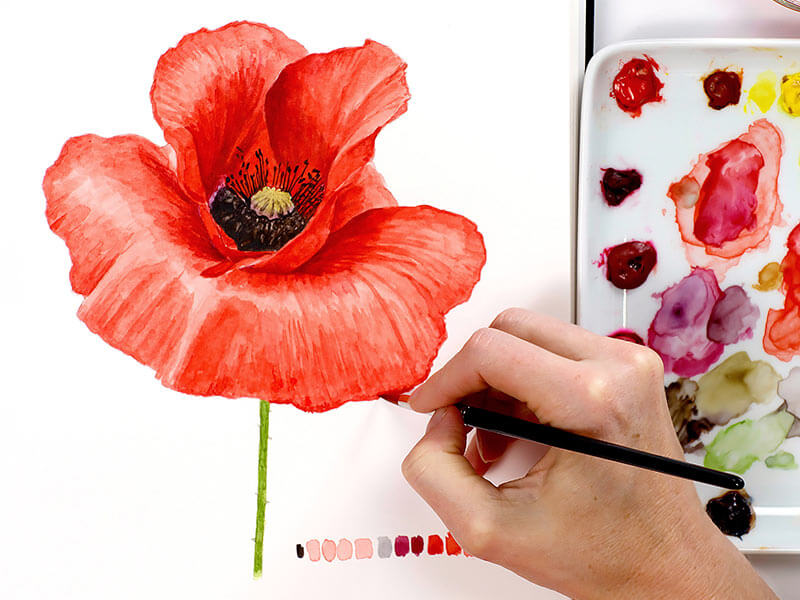 Realistic watercolour Poppy class
Paint a pretty, vibrant, poppy flower in this 4-part video class, which builds on the skills you learn in the Pear class. Anna will show you how her reliable wet-on-dry method can create the poppy's papery textures & complex flower centre, whilst also creating a flower with loads of 3D form! See student poppy paintings below.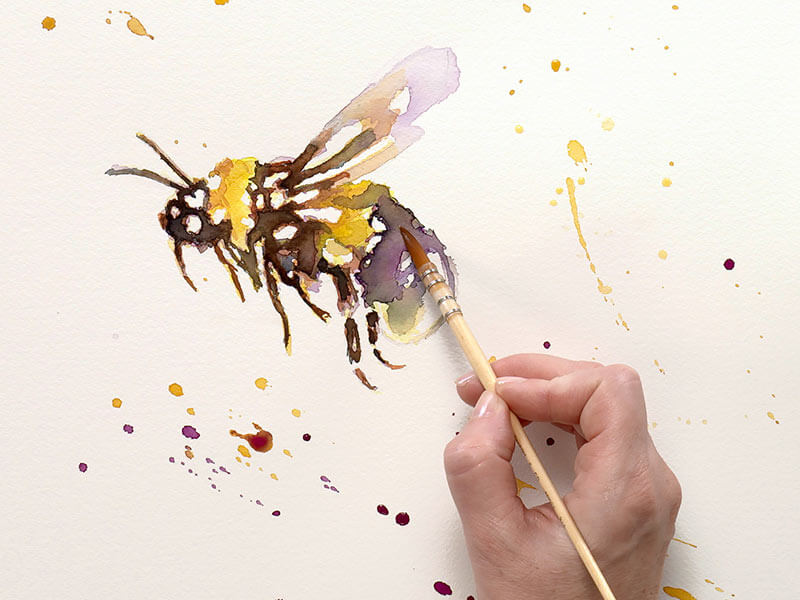 If a looser style is more your thing, give this popular video class a try from Nature Studio tutor Jennifer Rose's full length tutorials. She'll show you how to create a loose and energetic watercolour bee without muddying your colours or getting in a mess. Check out bees painted by other students below!
Plus bonus videos covering:
Real results and reviews from people who took the classes: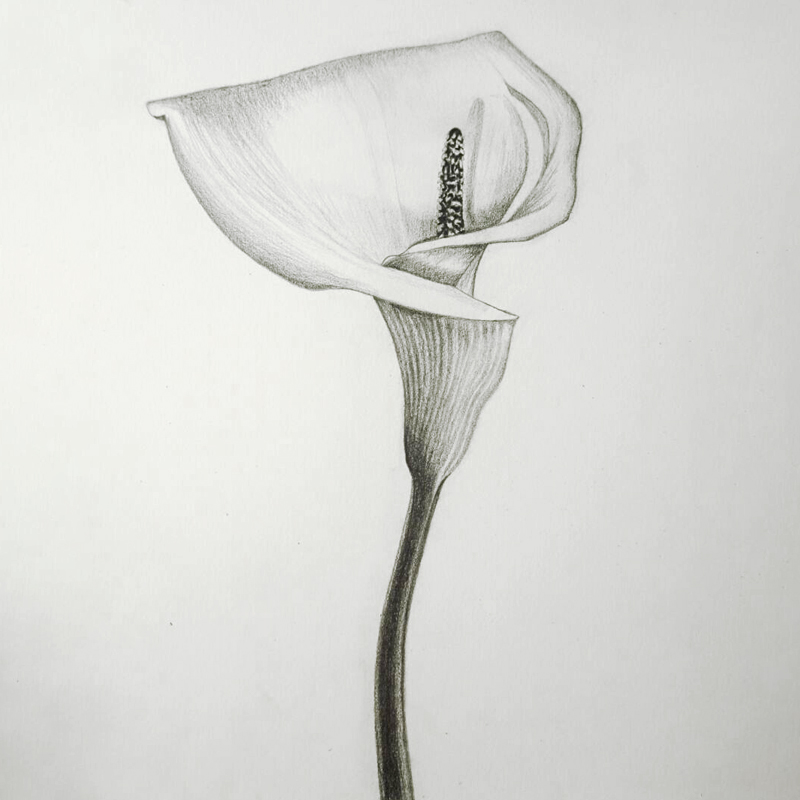 "I really enjoyed this tutorial and learned a lot. I can't wait to continue drawing!"
Michiyo Morozumi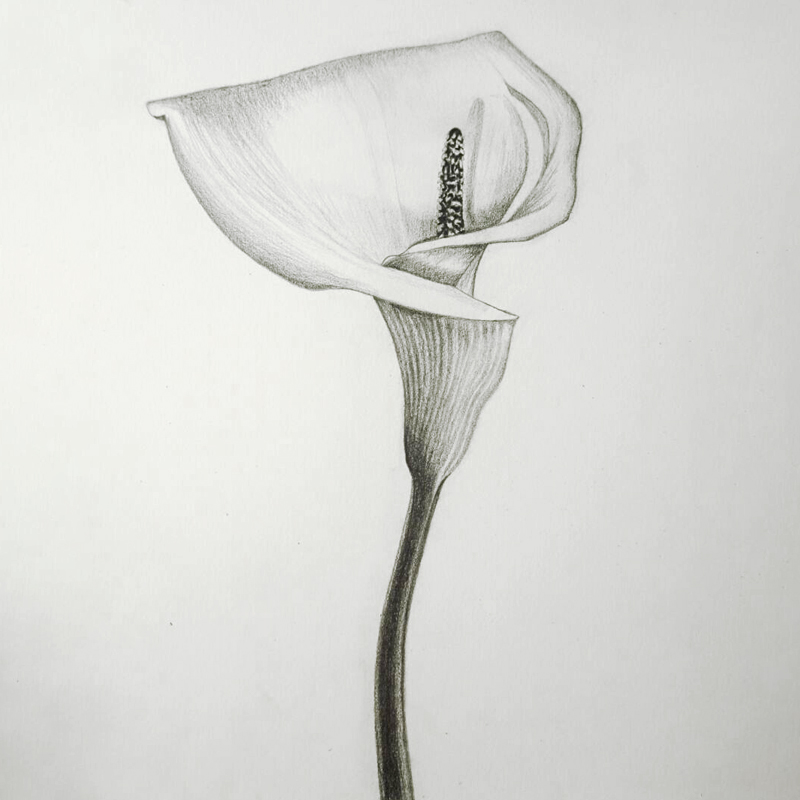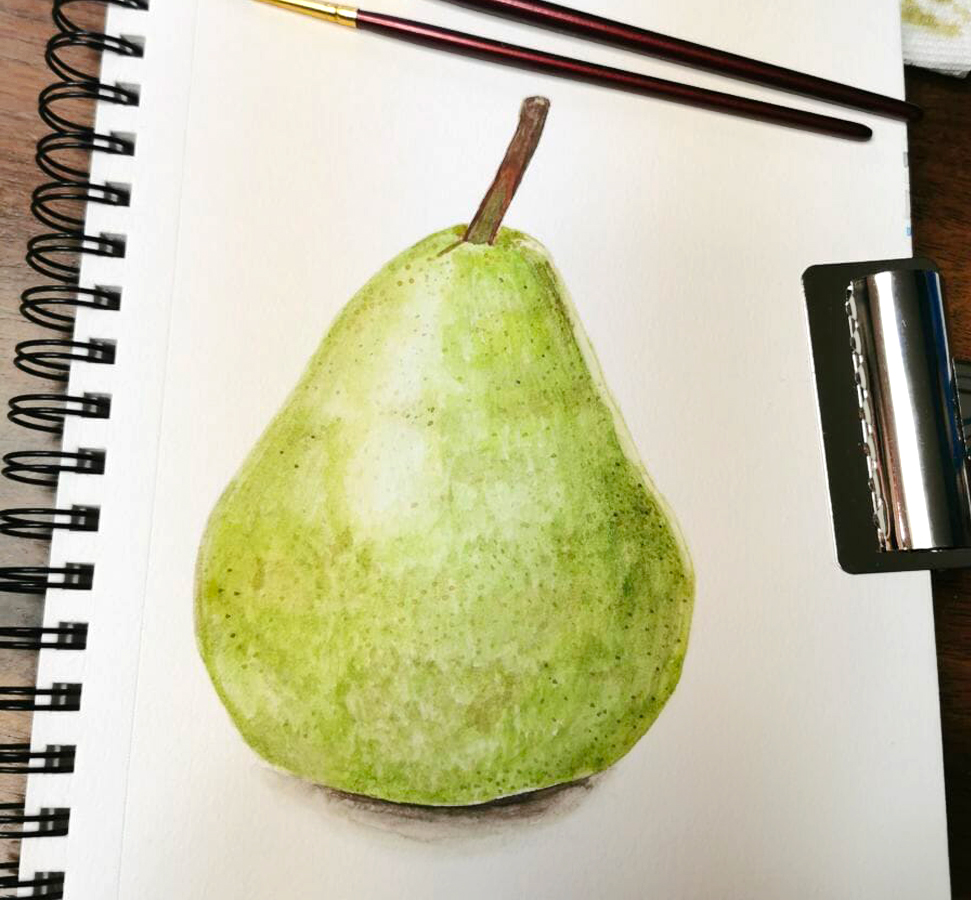 "I really enjoyed the free pear tutorial and way blown away at the results. I find the teaching style soothing."
Amanda Casey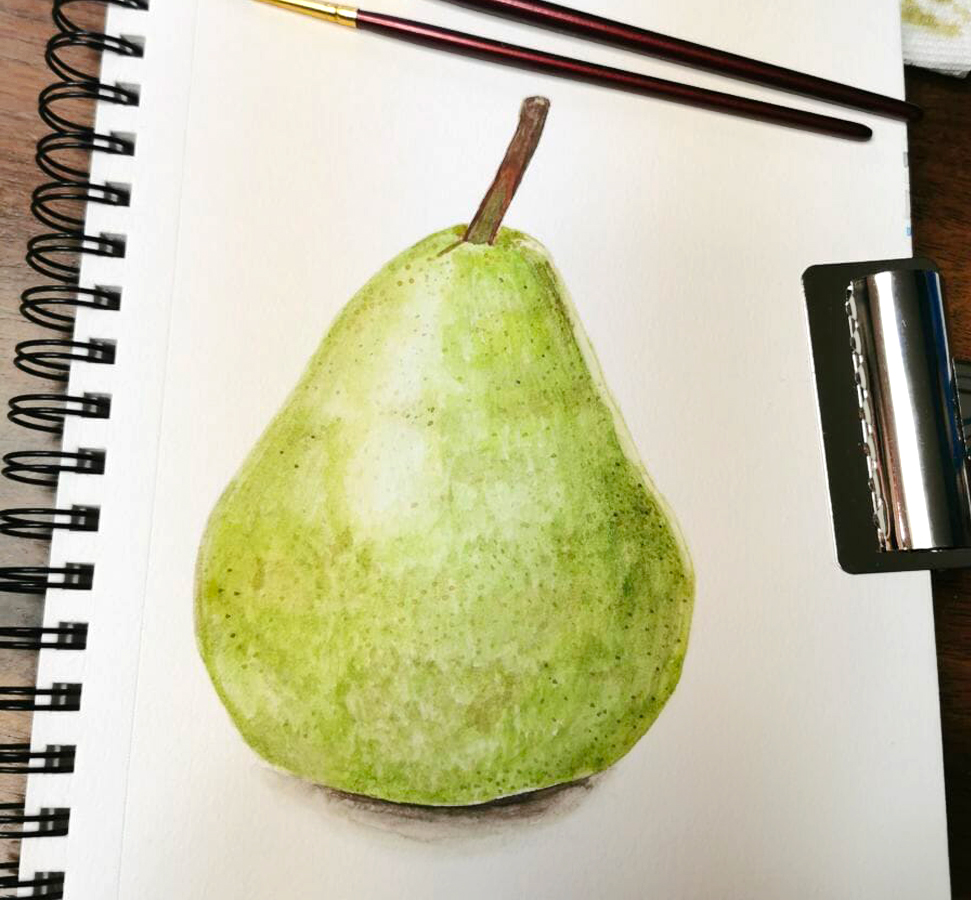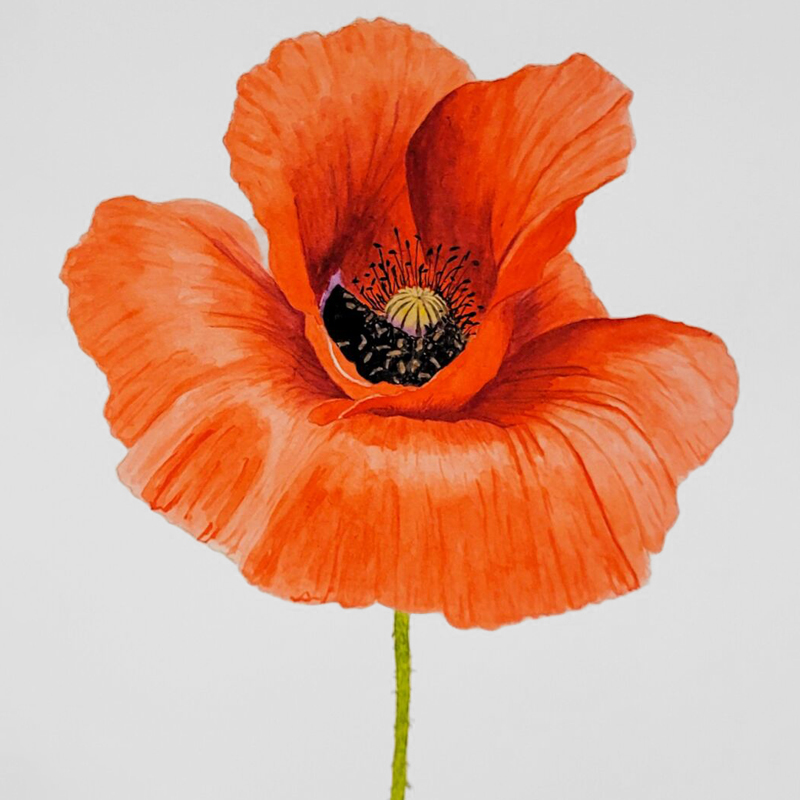 "A very relaxing class I really like this 3D effect."
Agata Dąbkowska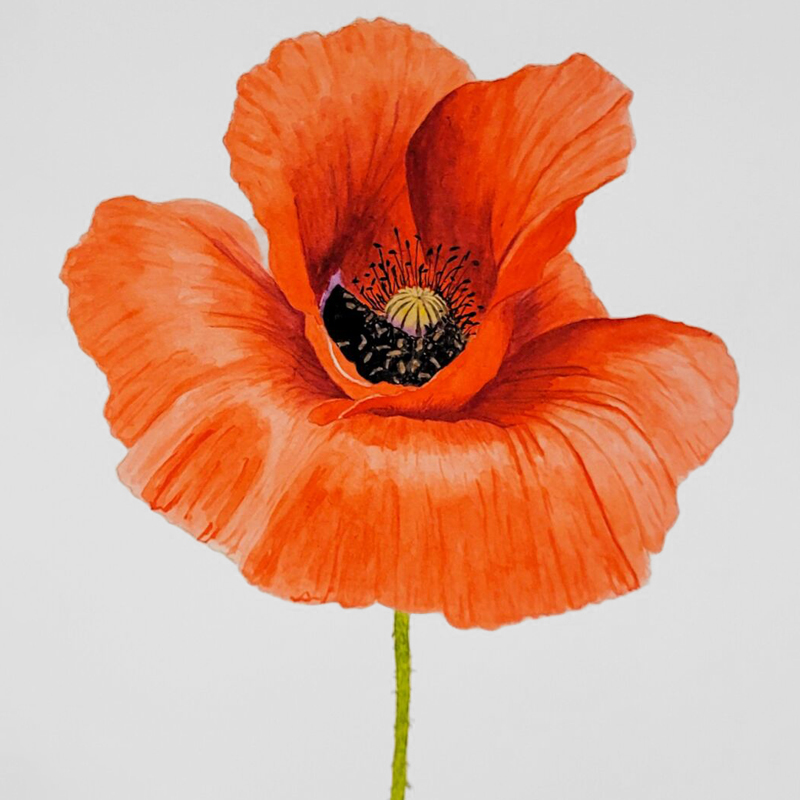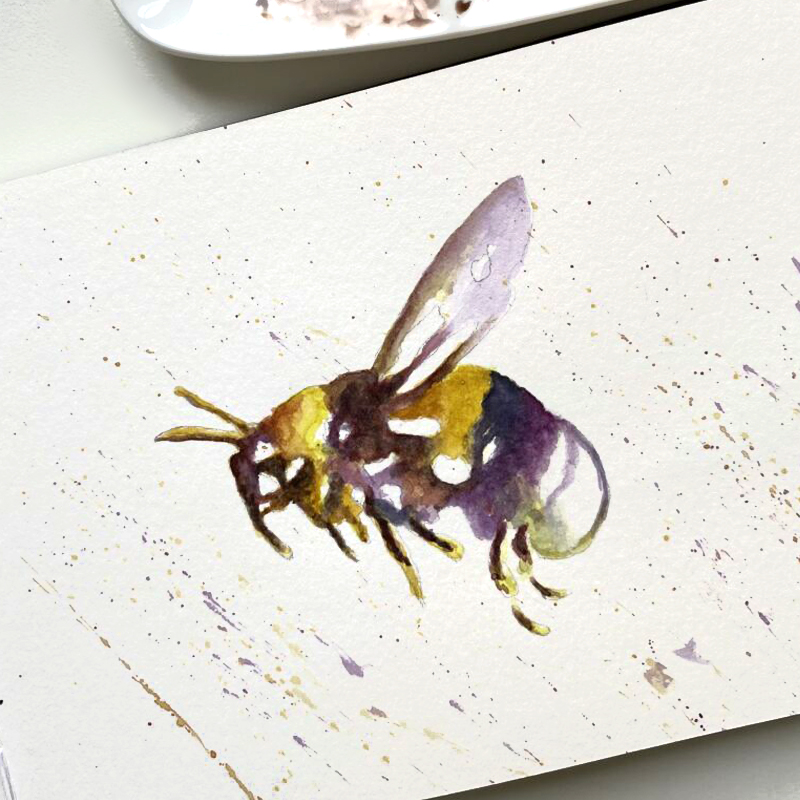 "I really had fun doing this and fell in love how the watercolor creates a vein like movement."
Denise Ollada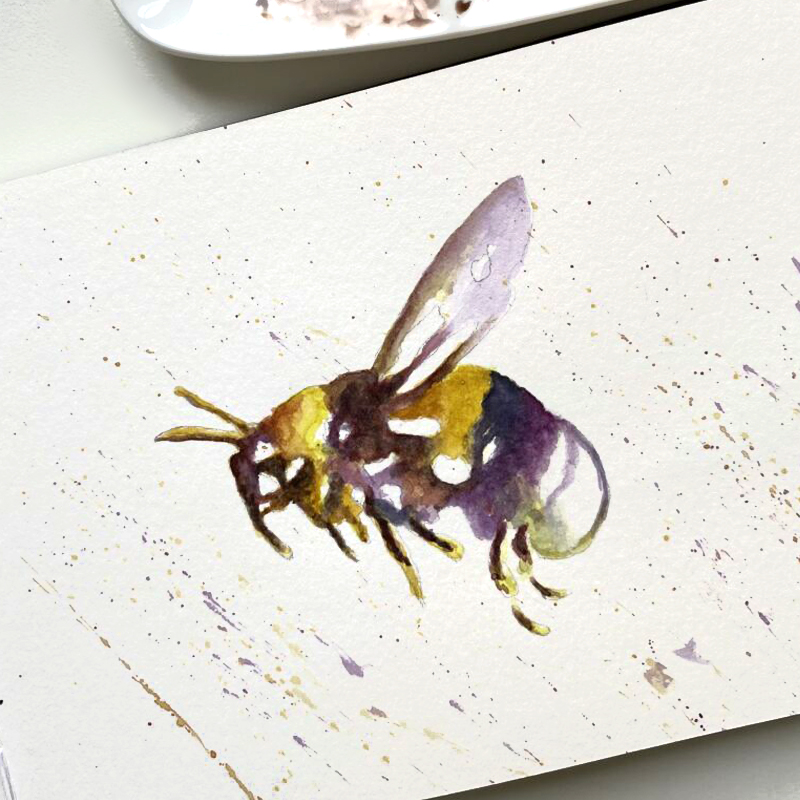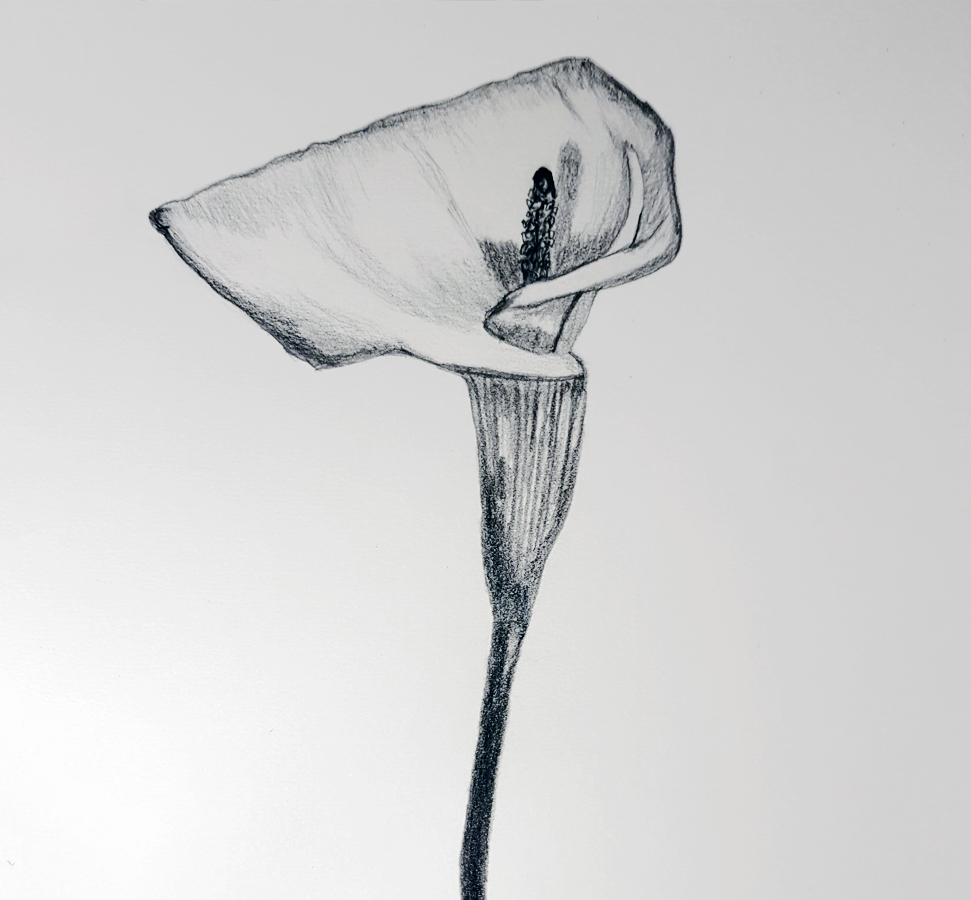 "Ohh how I enjoyed learning how to draw freeform with Anna's guidance.. using just pencil to create this black and white Cala Lilly was already an achievement.. I am a beginner having have not drawn anything before joining this community.. Thank you.. I love listening to your voice..."
Rosalie Ridsdale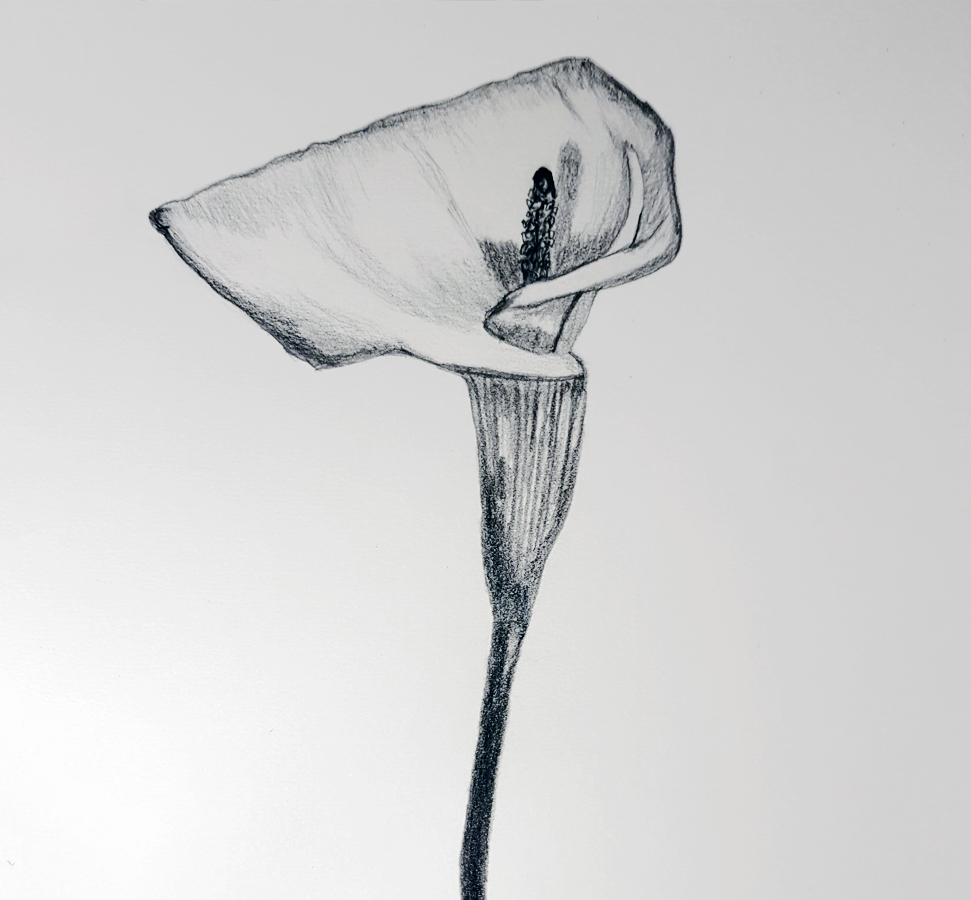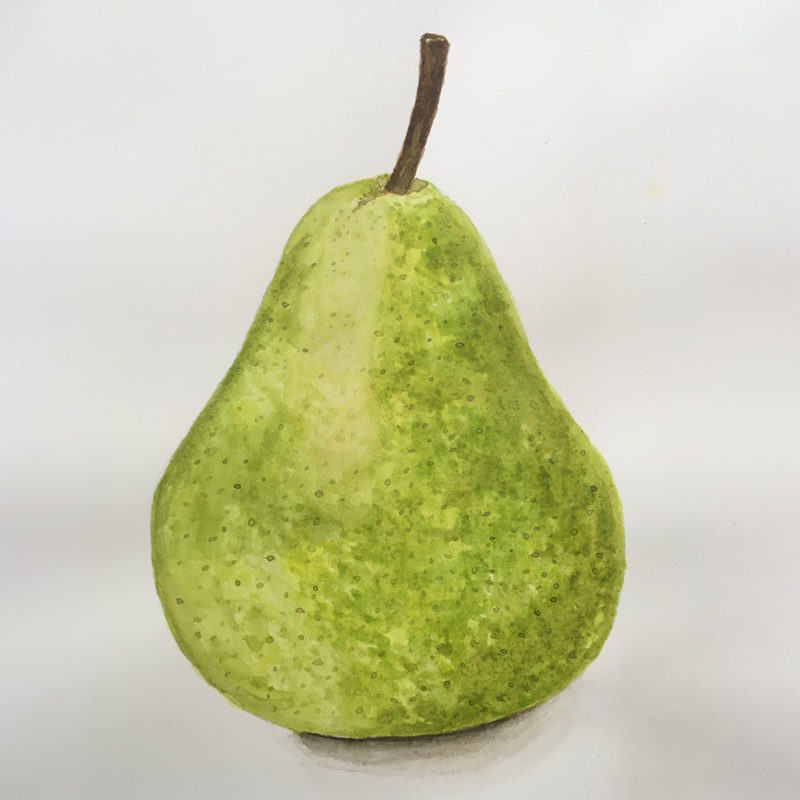 "I tried the free pear tutorial and enjoyed Anna's method of teaching. Her demeanour is peaceful and calm, the videos and information are well organized, and there is lots of supporting information."
Darlene Pullen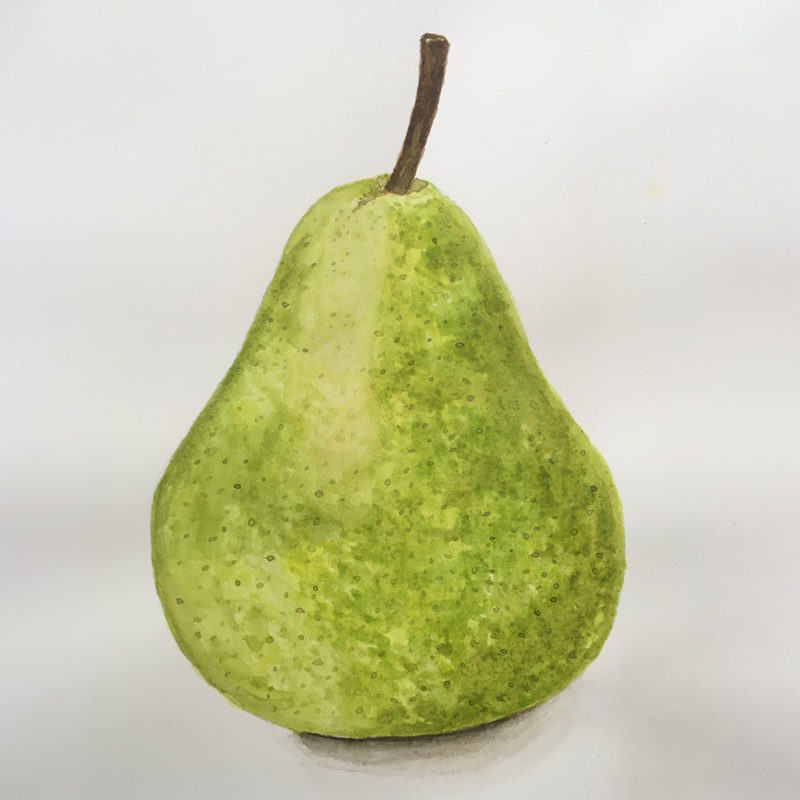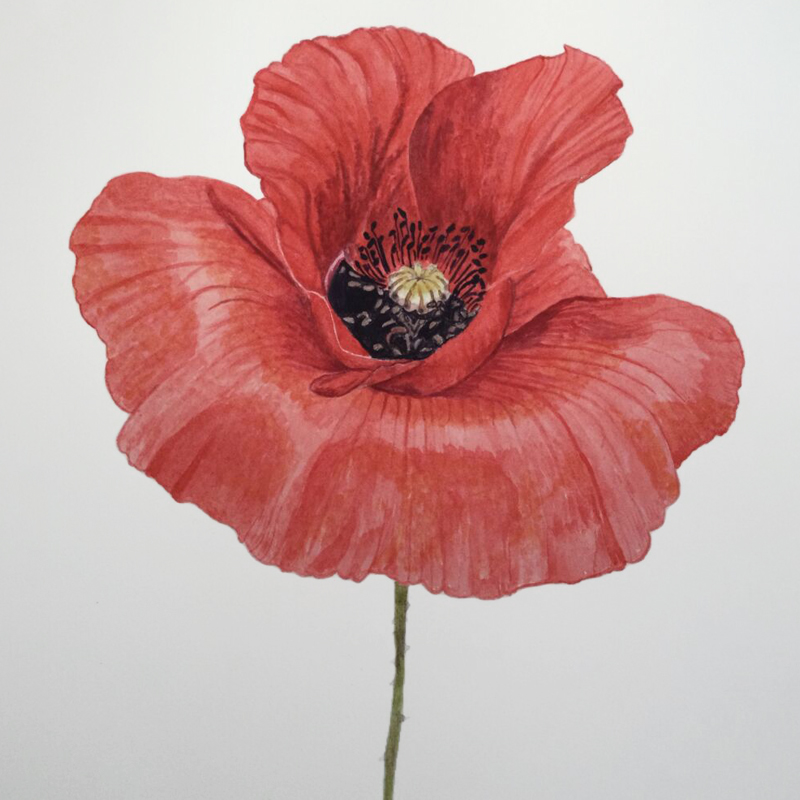 "I just looked back on some poppies I tried by myself in January before I found Anna's classes and WOW the difference is amazing! Thanks so much for the detailed tutorials."
Dawn Willix-Payne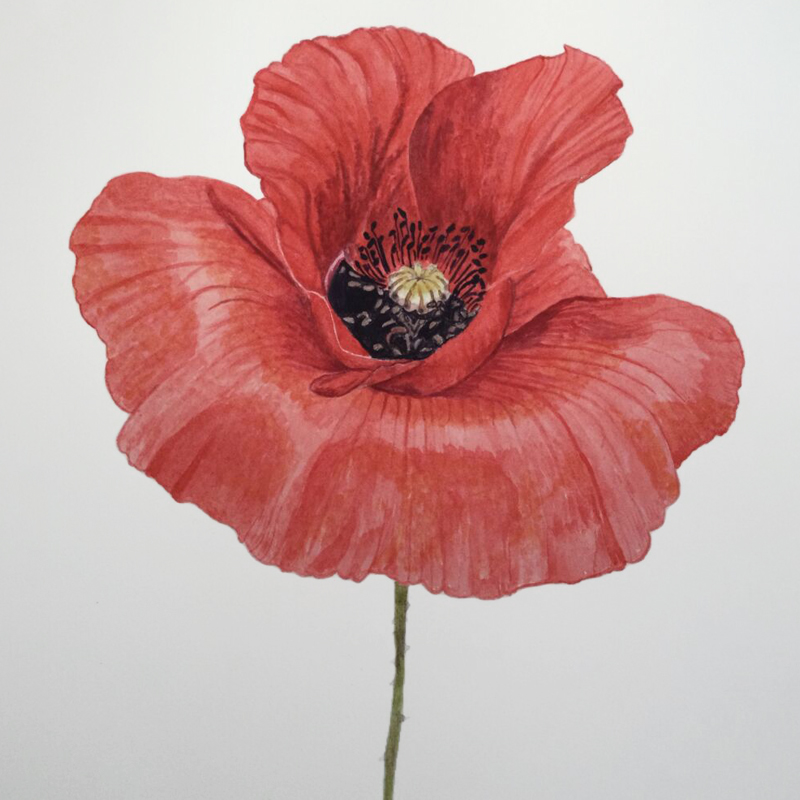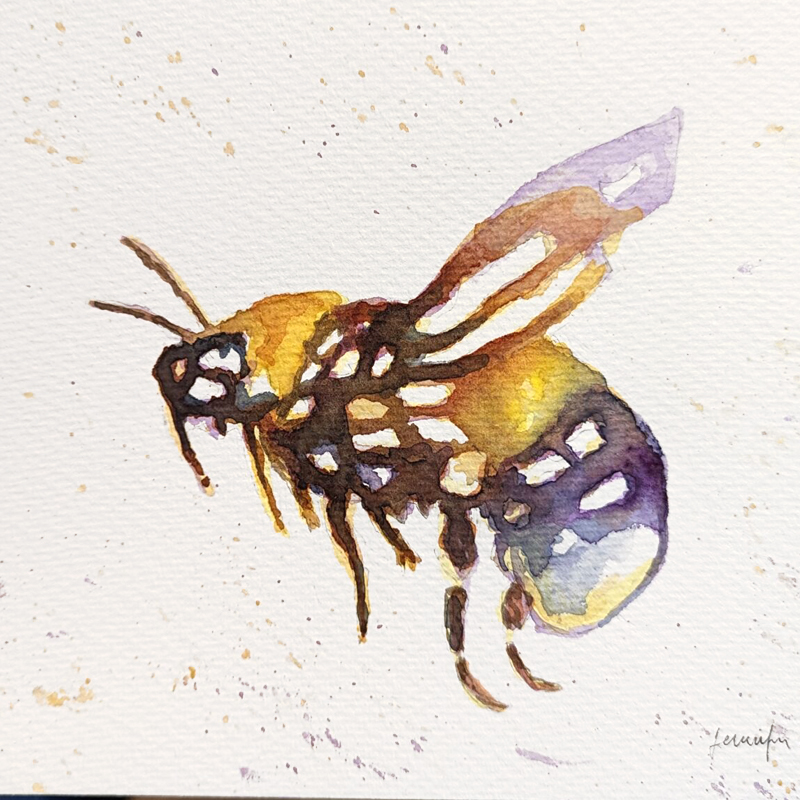 "I loved creating this loose watercolor bee! It was so much fun to watch the colors mixing on the paper."
Jennifer Novotney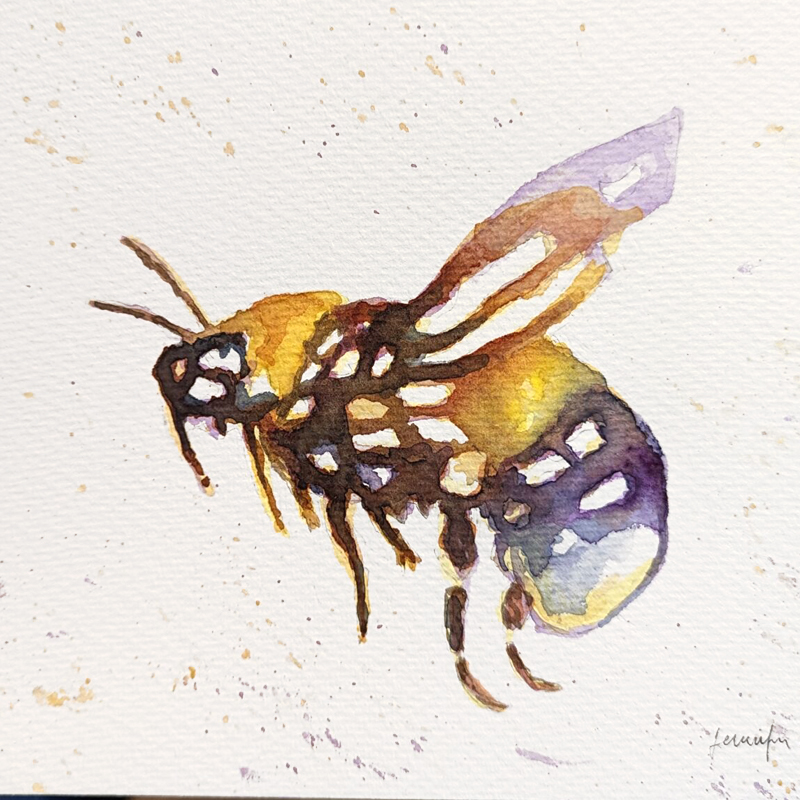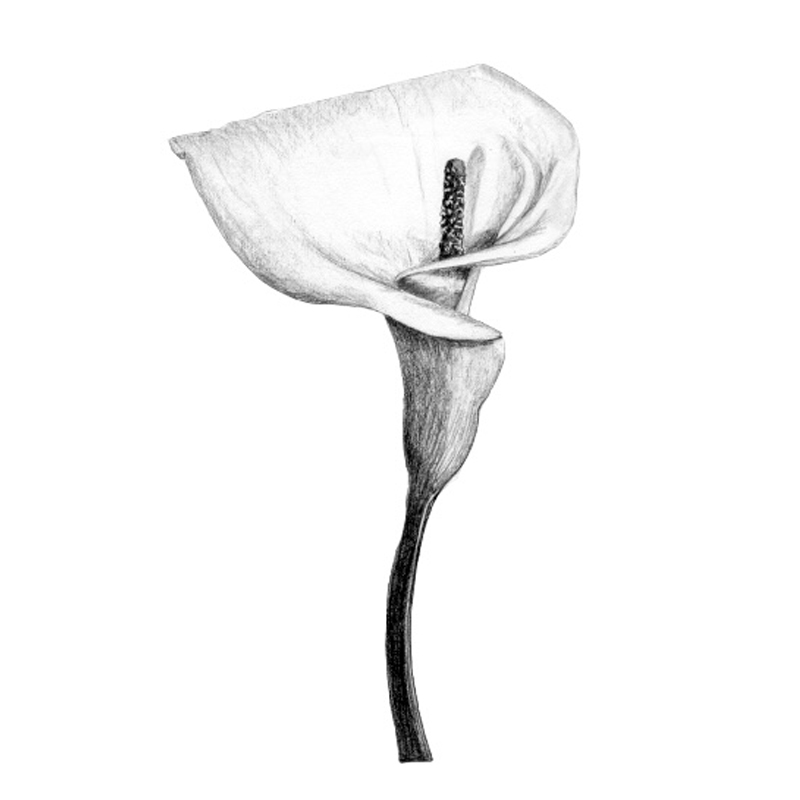 "This was a great exercise! I'm getting more comfortable hand drawing, and looking for shapes. This is one of my happy places!"
Wendy Ballen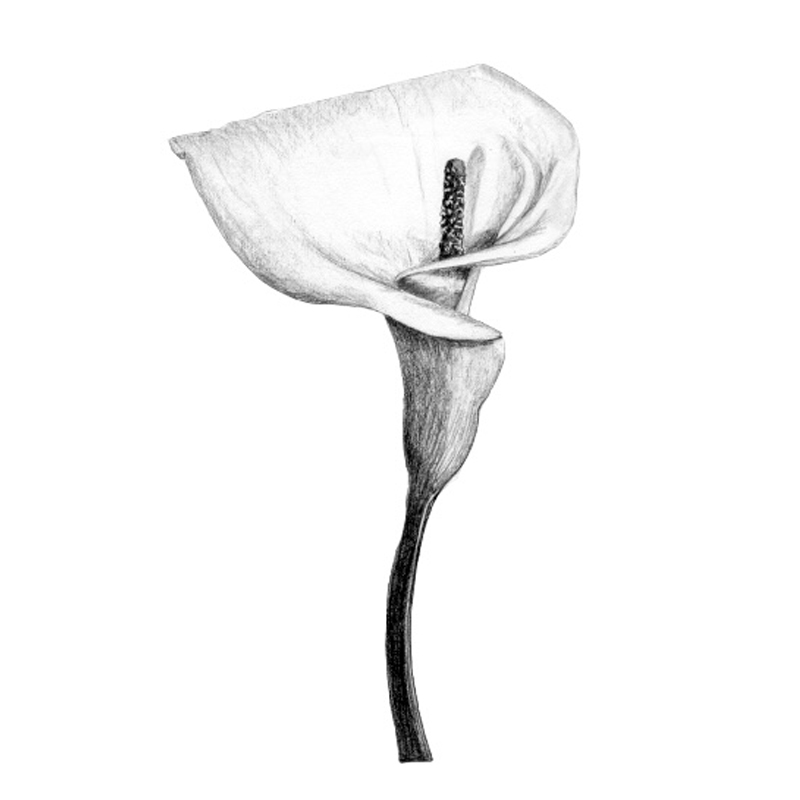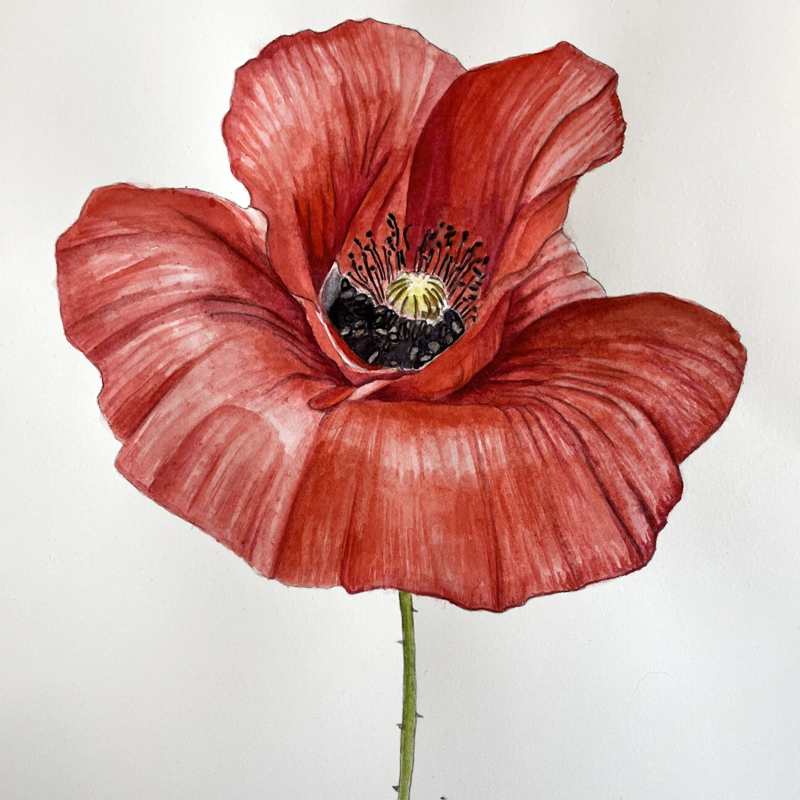 "Really enjoyed this tutorial and thanks so much Anna! I have always dreamed of painting poppies and had such fun with this opportunity."
Peggy Stickney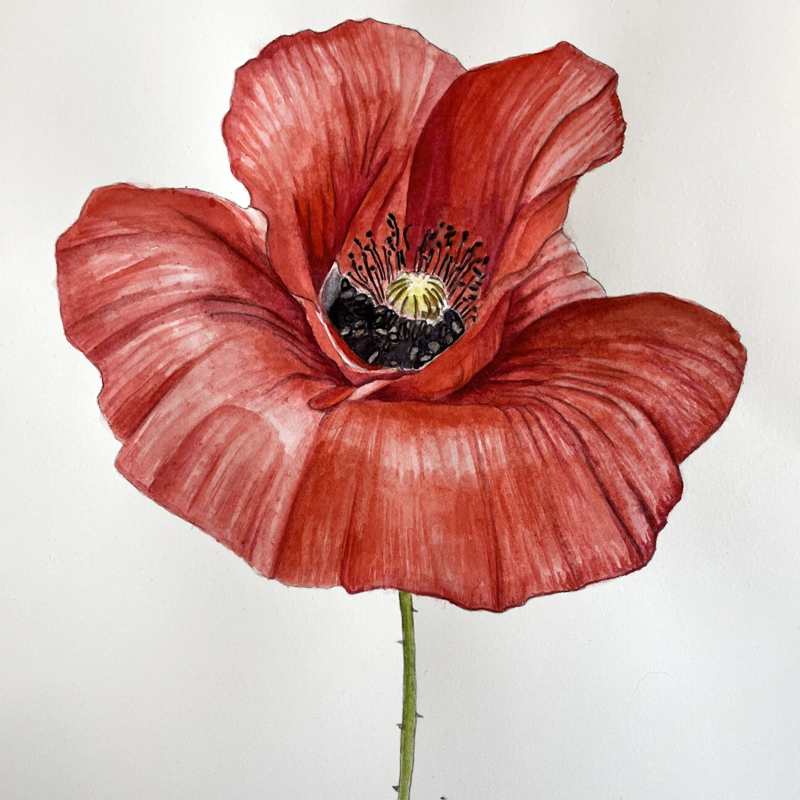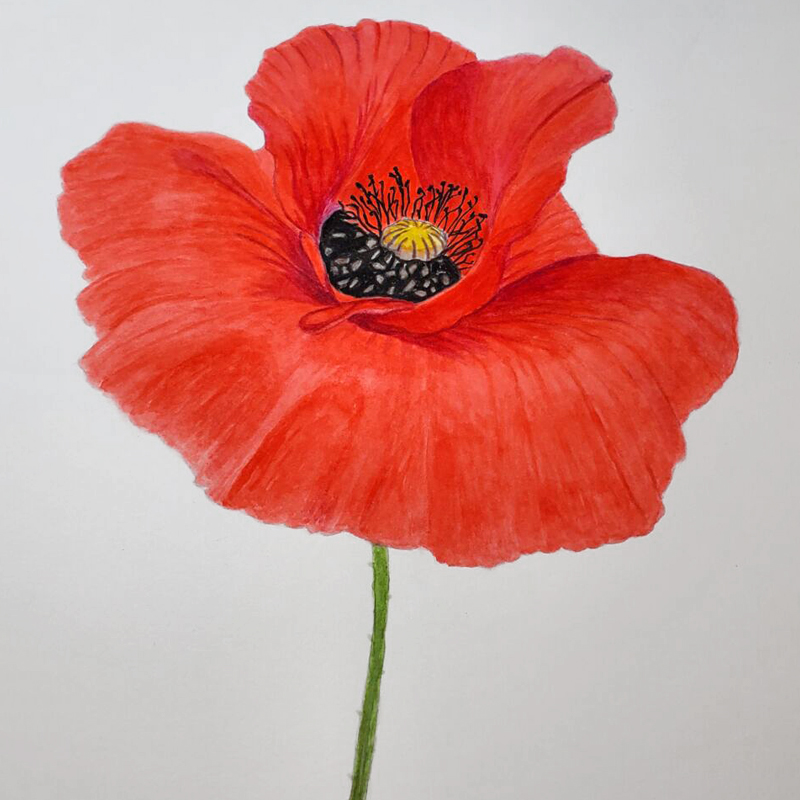 "The red poppy was so much fun to paint! I really appreciate Anna's method of painting, and her easy, methodical teaching style. I look forward to each tutorial, and can hardly wait to share my finished project with my husband and family.  THANKS Anna!!!"
Victoria Svensen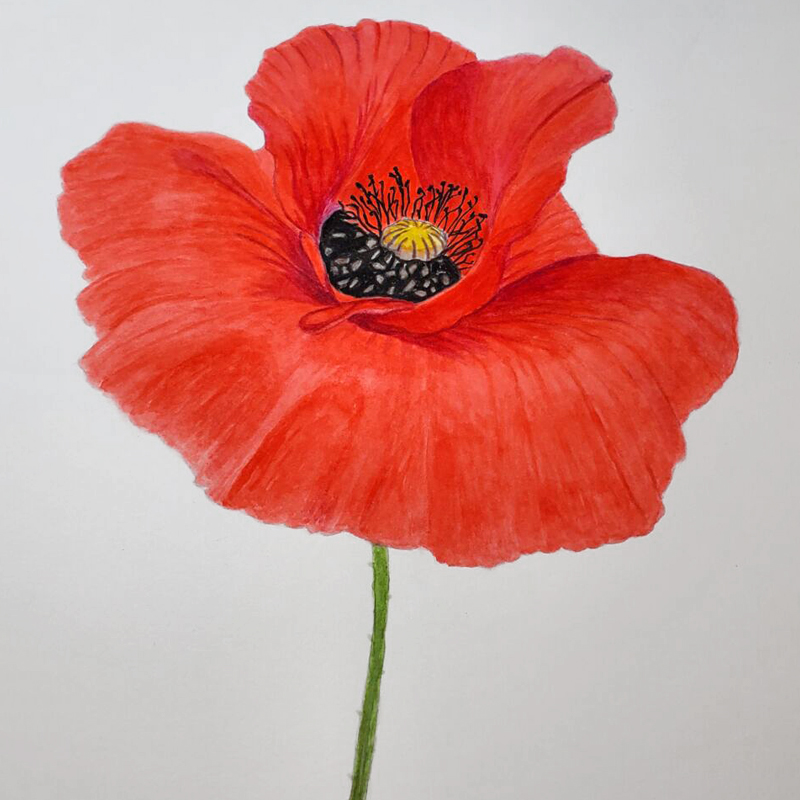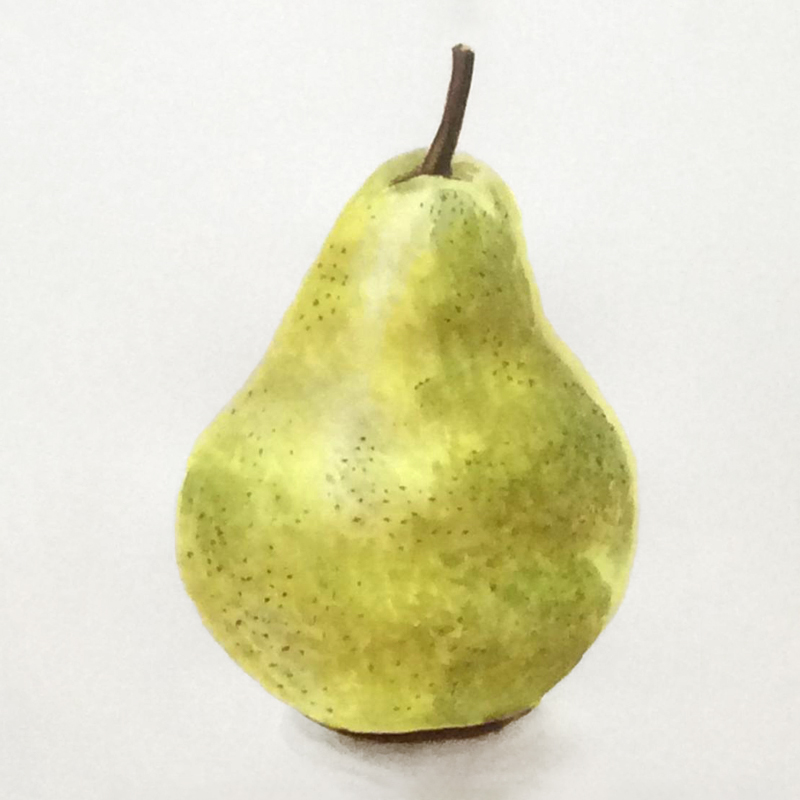 "I did the free pear – I had nothing to lose. Then I was hooked!"
Gabrielle Hart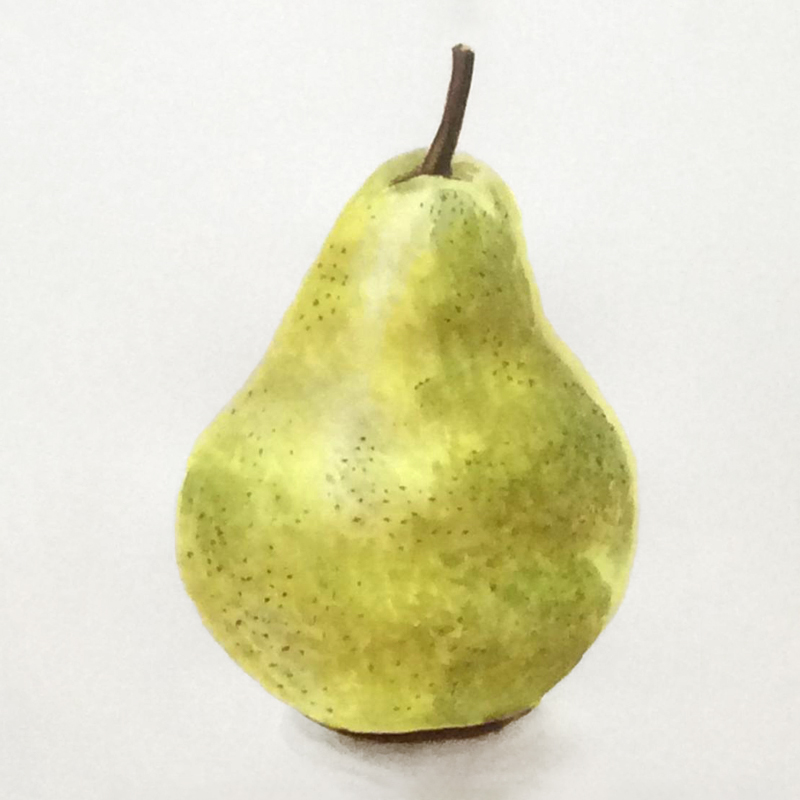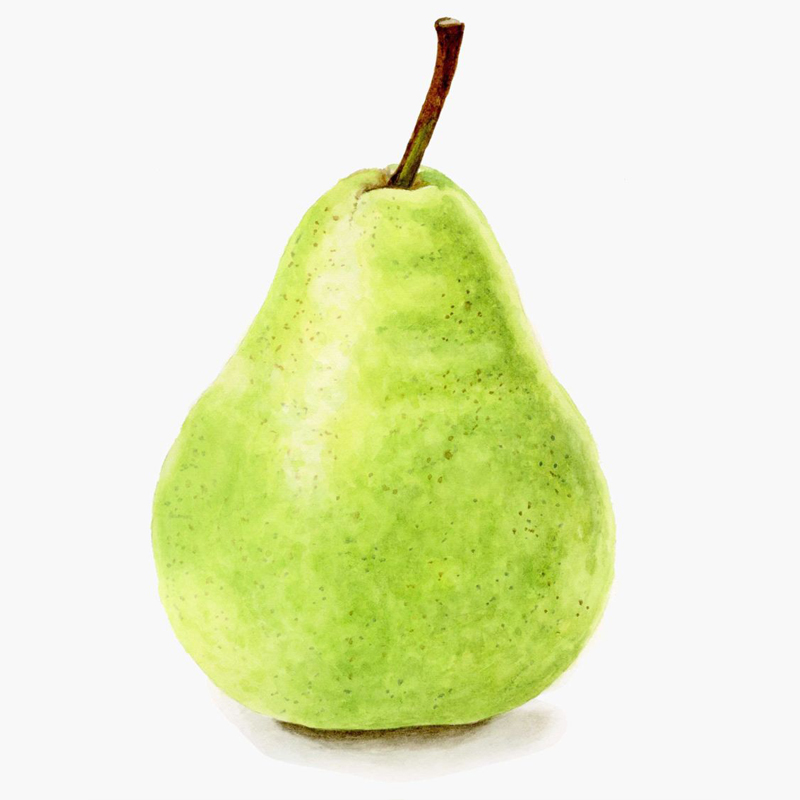 "I tried Anna's pear tutorials and it was the first painting I was ever happy with."
Nouvella Gouldsborough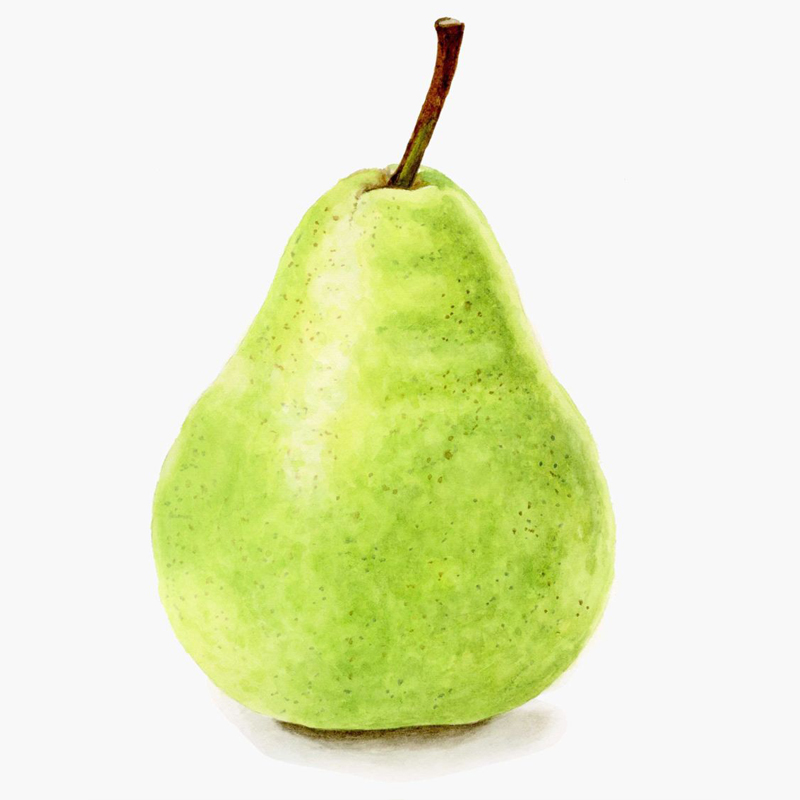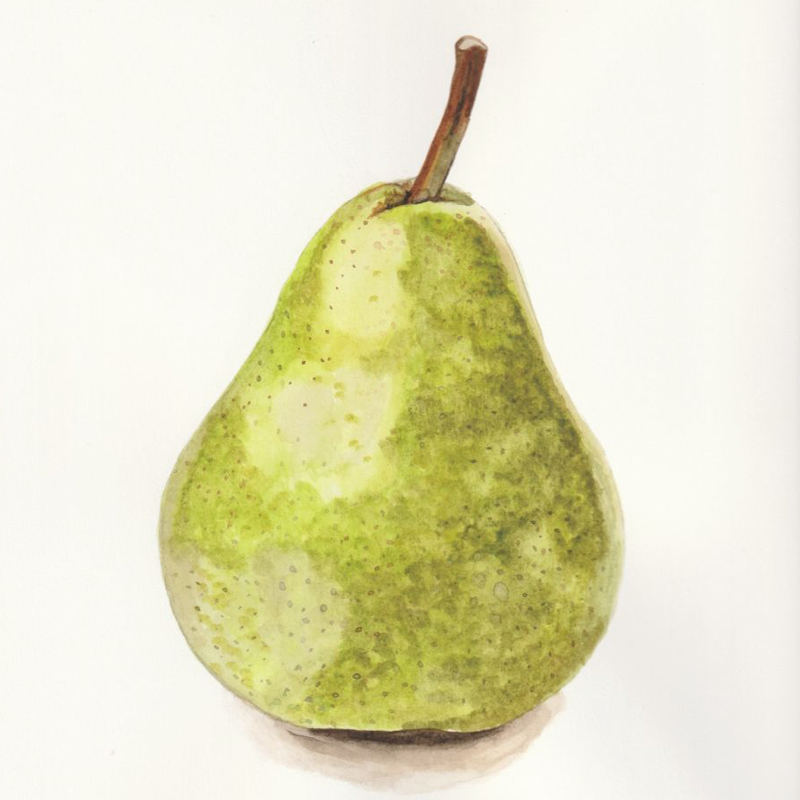 "I came across the pear tutorial and was smitten. I was taken on a magical ride and I have never looked back. "
Peggy Stickney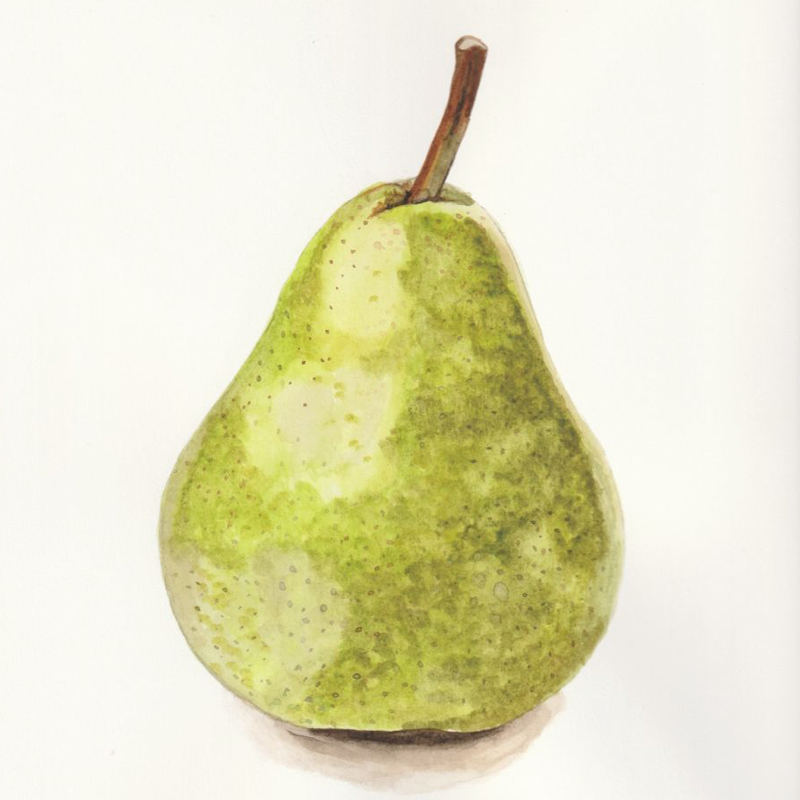 Free Pear Class [Organic]
The information you provide here will be used only to deliver the email course, along with other relevant updates from me. You can unsubscribe anytime. Click here for our privacy policy.